WordPress へようこそ。こちらは最初の投稿です。編集または削除し、コンテンツ作成を始めてください。

ALA medica aims to dedicate its service to the beauty and health of people around the world by providing the state-of the arts technology Alma Lasers has developed reliably and timely.
In addition, we shall exert ourselves to create safe and secure environments for the many people who is using Alma Lasers products as well as engaging in medical and cosmetic business with relief as the technical support provider of the products.
All Products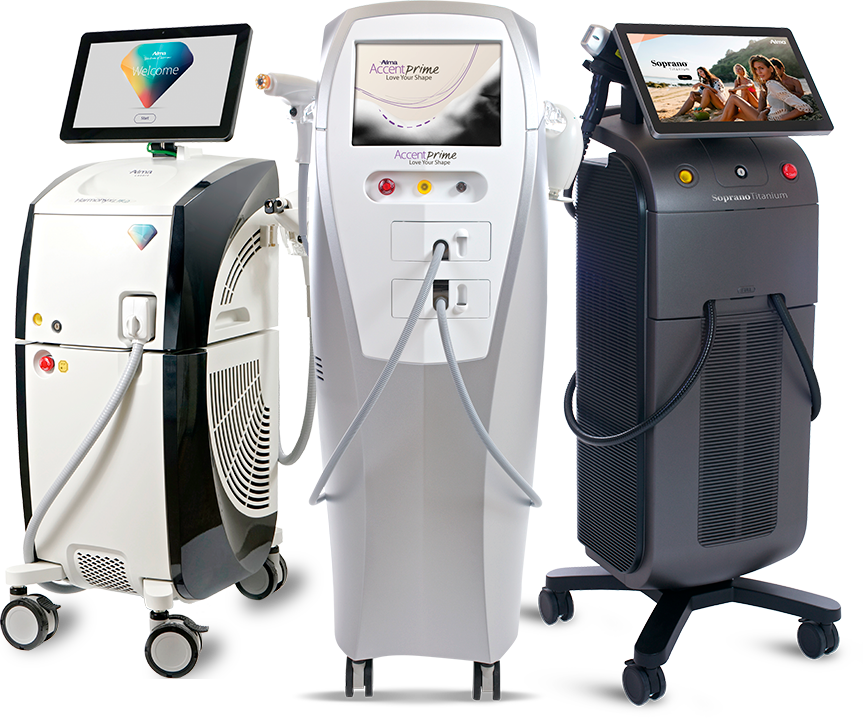 Testimonials
Alma Lasers products and treatments at ALA medica have been clinically tested and supported by international physicians and dermatologists.
See data from clinical trials conducted by doctors and researchers around the world.
Learn more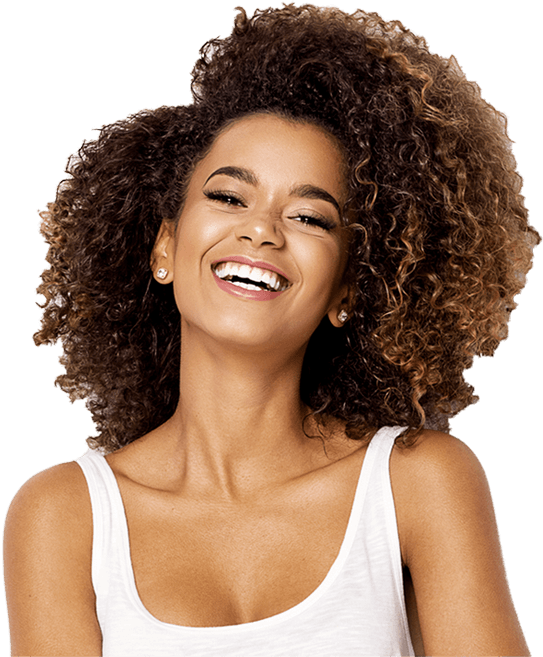 About US
ALA medica was established to offer the products line of Alma Lasers (Israel), which engages in development, production and sales of products using laser, RF, ultrasonic wave and other technologies in the market segment of medical and beauty related equipment, to people around the world as many as possible. ALMA Lasers has been supplying the products which are equipped with innovative and versatile systems that respond to the needs of the market around the world since its foundation. ALA medica acts as the provider of the information and consulting on Alma Lasers products to any customers including the potentials in the Asian region.
Business: Information provider on beauty and medical equipment and cosmetics
Learn more
Please contact us
for inquiries and introduction of Alma Lasers products.
CONTACT US